Facebook's Messenger app which provides with the instant messaging service has now hit 500 million monthly active users.
As quoted in bussinessinsider.in, "Today more than 500 million people are using Messenger each month and we're more committed than ever to make it the best possible messaging experience," said Facebook's director of product management, Peter Martinazzi in a press release.
With 500 million active users, Facebook's Messenger app now to compete with Whatsapp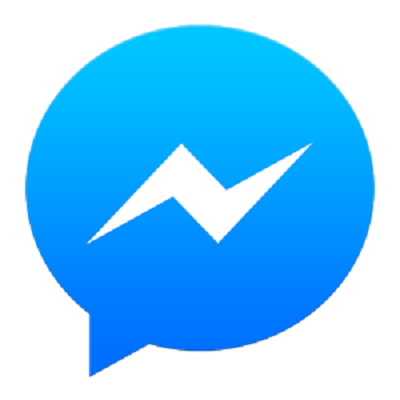 The app had only 200 million users till April this year after its launch in 2011 but after the disabling of the messaging functionality in August from the main Facebook app, the users were bound to download the Messenger app.
The decision to transform Messenger into a required application annoyed its consumers in the beginning but the app immediately topped at the App Store. However its review page was immediately flooded with one-star ratings from disappointed users and those agonized over the app's privacy.
"Asking everyone in our community to install a new app is a big ask. I appreciate that that was work and required friction. We wanted to do this because we believe that this is a better experience. Messaging is becoming increasingly important. On mobile, each app can only focus on doing one thing well, we think." Mark Zuckerberg said to bussinessinsider.in
The sudden hike in Messenger's users reflects that the app is presently competing with Whatsapp, which reached 600 million active users in August 2014. Messenger was the first and the only software application whose motive was to provide only messaging service to its users unlike the other Facebook applications.
"With Messenger, you can reach people instantly. It is just as fast as SMS but gives you the ability to express yourself in ways that SMS can't. You can send stickers or videos, take selfies, chat with groups and make free calls. We've also continued to improve speed and reliability. Updates to Messenger ship every two weeks so it continues to evolve and improve.This is an exciting milestone but with a half billion people relying on Messenger to communicate and connect, it is also a reminder that there is so much left for us to do." said Peter Martinazzi.